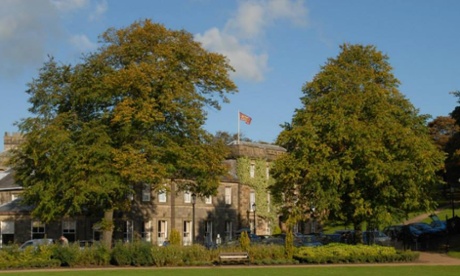 Ever wanted to go behind the scenes at a museum, nose around a stately home, or poke your head round one of those secret cabbie shacks? Now's your chance. Tomorrow, thousands of buildings normally closed to the public will open their doors to visitors.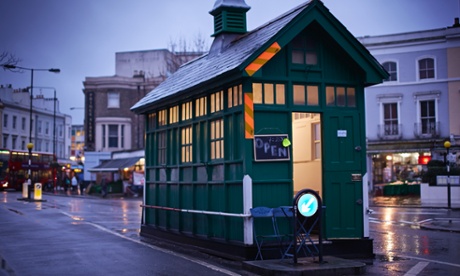 Now in its 20th year, Heritage Open Days is a four-day festival giving visitors a chance to explore some of England's historic sites, many of which are also hosting special events (there are more than 4,000 in total) including guided walks, re-enactments and 1950s tea dances.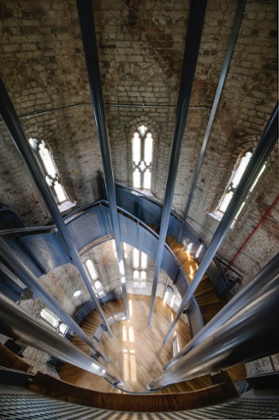 Highlights for 2014 include a tour of the 1775 Capability Brown gardens of the Cadland estate on the Isle of Wight; a visit to Broadcasting House in Bristol; and a chance to climb the 172 steps of Lord Hill's Column in Shrewsbury, the tallest Doric column in England.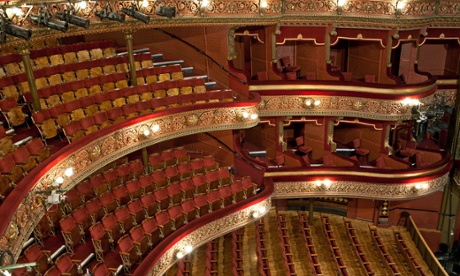 Not all the sites are so old, however. The Electrical Works in Sheffield, which was built in 2009, will be inviting visitors to explore its unique creative office space which includes a giant interior slide. There is also plenty going on for children, including craft activities at Leeds Grand Theatre, and exploring the tunnels, stepping stones and passageways of Biddulph Grange Garden.
• Heritage Open Days runs from 11-14 September. All the sites will be free to visit but some events must be booked in advance. For more information go to heritageopendays.org.uk