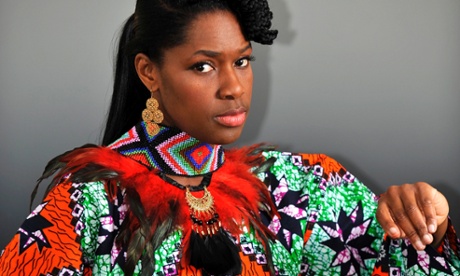 Combining modern electronic influences with classic highlife, disco and psychedelic soul, Ibibio Sound Machine's music is forceful and vibrant.
Fronted by British/Nigerian vocalist Eno Williams the band have received acclaim from the likes of Jools Holland, since their bassy-heavy debut single Let's Dance hit the stores in March on Soundway Records.
They've put together this exclusive mix for us, inspired by summers in Nigeria and across West Africa, drawing on the diverse, rare and vinyl crackle-tinted sounds that influence them.